Wellness Healthy Indulgence for Cats:
Shreds Variety Pack
Is your cat a food critic? Ours sure are. That's why we created Wellness Healthy Indulgence, a menu of delectable tastes and textures to satisfy the most demanding palate. With taste in mind, but health at heart, we slow-cook chicken, turkey, skipjack tuna & shrimp into tender shreds all served in a delicious sauce. Without artificial colours or flavours, this is the Wellness way to enjoy life's everyday indulgences. Their favourite Shreds Variety Pack includes four of each: Chicken & Turkey in Light Sauce and Skipjack Tuna & Shrimp in Light Sauce
Available in a pack of 8 single-serve 85g pouches.
This product is available in Australia. You can find it at Petbarn.
BUY NOW
Key Ingredients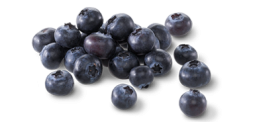 Rich in Vitamins A & C for antioxidant support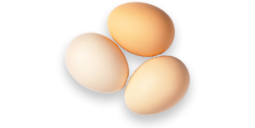 Great source of protein, Vitamin D and other minerals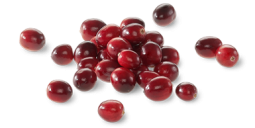 A rich source of antioxidants