Wellness Healthy Indulgence Morsels for Cats:
with Chicken & Salmon in Savory Sauce
We created Wellness® Healthy Indulgence® Morsels, chunks of meats smothered in gravy to satisfy even the most refined feline palate. With taste in mind, but health at heart, we combine high-quality proteins to create complete and balanced, grain-free recipes you can feel good about serving to your cat. This is the Wellness Way to help your cat enjoy life's everyday indulgences.
Available in 85g pouches
This recipe is available in Australia & New Zealand.
BUY NOW
Key Ingredients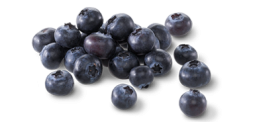 Rich in Vitamin A & C for antioxidant support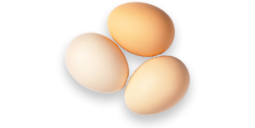 Great source of protein, Vitamin D & other minerals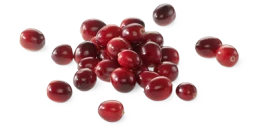 A rich source of antioxidants