The Official Blog of Wellness Natural Pet Food
Our Blog: Live Well
Welcome to your guide for all things pet. At Live Well, we're giving our pet parents everything they need to show their pets the love and care they deserve—from articles on pet health, behaviour and nutrition, to special offers on our Wellness products—we've got you covered.
We'll also be posting some of the cutest, funniest pet pics and videos from around the web to share a little fun and spread a little joy. Check back often. Live Well.
Browse our Live Well Blog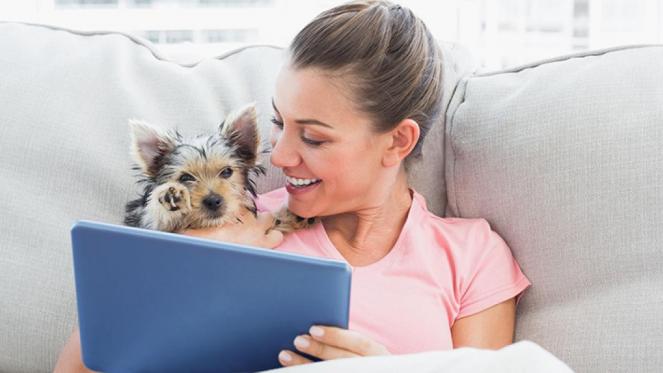 ---
Join the Wellness Community
Let us send your inbox a little Wellness. Sign up for our newsletter and stay up to date with all things Wellness. We'll keep you posted on product updates, pet care tips and exclusive offers.
Sign up today and Live Wellness.
Join Our Community