Wellness Healthy Indulgence Gravies for Cats:
with Bits of Tuna & Mackerel Smothered in Gravy
We created Wellness® Healthy Indulgence® Gravies, bits of tuna and mackerel smothered in gravy to satisfy even the most refined palate. With taste in mind, but health at heart, we combine high-quality proteins to create complete and balanced, grain-free recipes you can feel good about serving. This is the Wellness Way to enjoy life's everyday indulgences.
Available in a convenient single-serve 85g pouch.
This recipe is available in Australia & New Zealand. In Australia, you can find it at Petbarn.
BUY NOW
Key Ingredients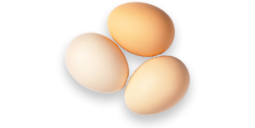 Great source of protein, Vitamin D & other minerals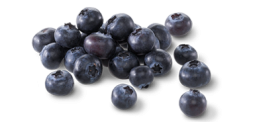 Rich in Vitamin A & C for antioxidant support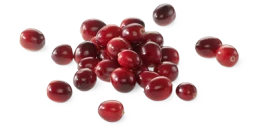 A rich source of antioxidants