Wellness Healthy Indulgence for Cats:
Morsels Variety Pack
Is your cat a food critic? Ours sure are. That's why we created Wellness Healthy Indulgence, a menu of delectable tastes and textures to satisfy the most demanding palate. With taste in mind, but health at heart, we smother tender bits of chicken, turkey, tuna and mackerel in rich, flavourful gravy that's good to the last lick. Without artificial colours or flavours, this is the Wellness way to enjoy life's everyday indulgences. Their favourite Morsels Variety Pack includes four of each: Chicken & Turkey in Savoury Sauce and Tuna in Savoury Sauce.
Available in a pack of 8 single-serve 85g pouches.
This product is available in Australia. You can find it at Petbarn.
BUY NOW
Key Ingredients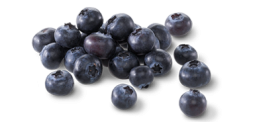 Rich in Vitamins A & C for antioxidant support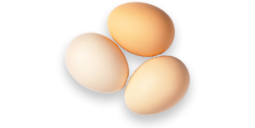 Great source of protein, Vitamin D and other minerals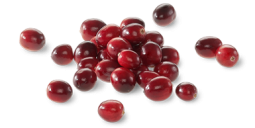 A rich source of antioxidants