No More Boring Bowls™!
We're on a mission to end food boredom! Your pet can't talk, but we all know that eating the same thing for every meal of every day is boring. Make your pet's bowl more exciting easily by mixing with CORE Dry food with our wet meals, mixers or toppers. Your pet will get the meat they crave and the balanced nutrition they need to thrive from the CORE. Not even the fussiest eater can resist our delicious No More Boring Bowls combinations!
Learn More about Mixing up Mealtimes
Learn More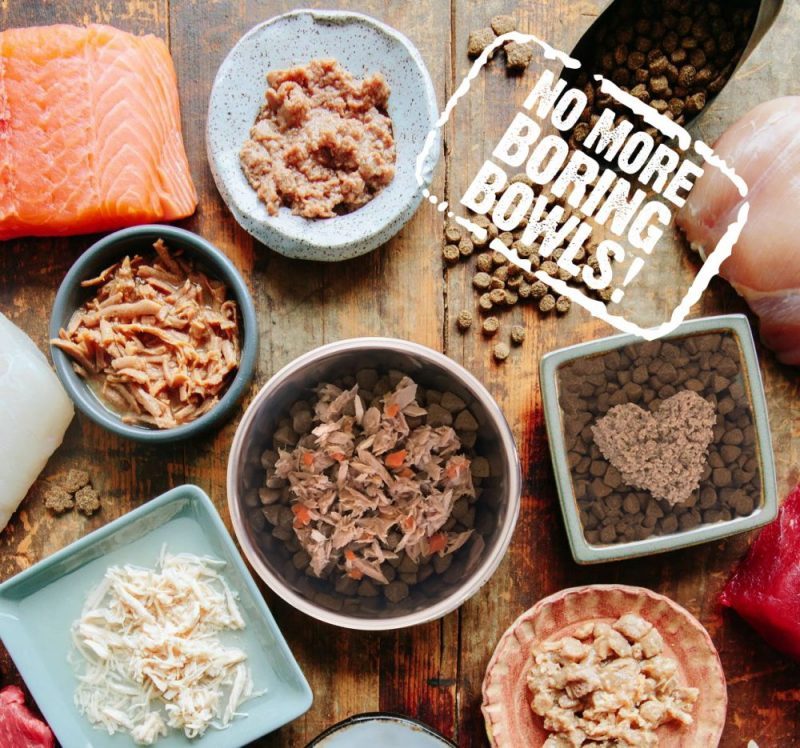 News, Knowledge & Fun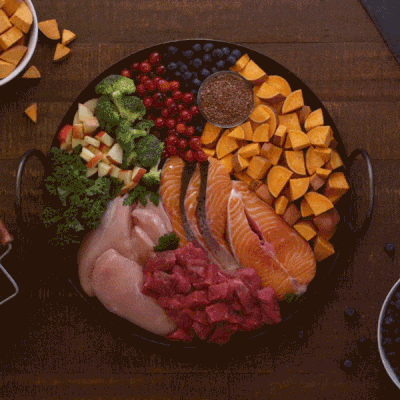 It all starts with the best ingredients
Mealtime is more than just a bowl of food. It's the foundation to a longer and healthier life, together. That's why we craft delicious recipes that use simple, natural ingredients—without any fluff or fillers. Each ingredient in our recipes is thoughtfully chosen for its nutritional benefits, providing just what pets need for a lifetime of wellbeing.
OUR INGREDIENTS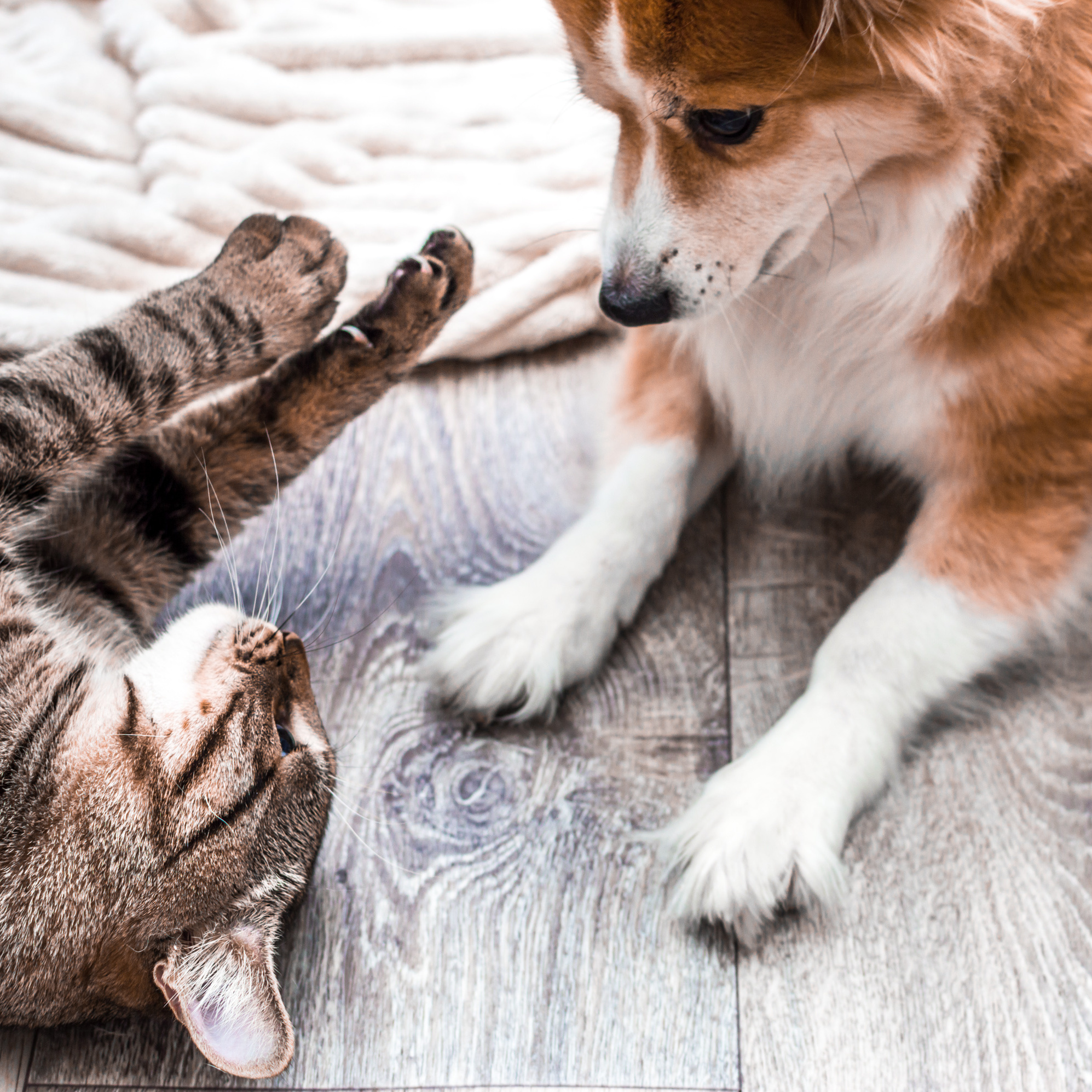 The 5 Signs of Wellness
We believe wholeheartedly that the best natural nutrition is the foundation for your pet's health and wellbeing. So here at Wellness, we have proven that our delicious natural diets not only pass the taste test with flying colours, but also help promote the very best health in the pets who eat them. It's scientifically proven natural nutrition.
LEARN MORE
NEW Tiny Tasters pates for Cats
Natural grain free protein rich smooth pates for cats, in an easy-squeeze single-serve pouch, perfectly sized for no leftovers! Perfect as a snack, topper or a complete and balanced meal, with six different flavours to please every feline palate. And all 100% catisfaction guaranteed. Put some Me-Wow in your cat's day with Tiny Tasters!
CHECK OUT OUR NEW RANGE
We do more than make pet food. We create Wellness.™