Wellness Healthy Indulgence Cats:
Gravies Variety Pack
At Wellness®, we believe that the right nutrition can help provide the foundation for whole-body health: we believe in real ingredients with real benefits. We craft wholesome natural diets based on carefully sourced, premium animal-based proteins combined with a range of superfoods and functional botanicals to deliver a balanced diet full of the nutrients pets need for a lifetime of wellbeing.
Complete Health® Healthy Indulgence® Gravies Variety Pack contains two delicious flavours: Gravies with Bits of Tuna & Mackerel Smothered in Gravy and Gravies with Bits of Chicken & Turkey Smothered in Gravy. The recipes contain delicious pieces of real meat and fish smothered in gravy, which will satisfy even the most refined feline palate. Created with taste in mind, but health at heart, these are complete and balanced, grain-free recipes you can feel good about serving to your kitty. The protein-rich meats and omega fatty acid-rich fish are accompanied by nutrient-rich eggs to help maintain lean muscles and healthy skin and coat. Antioxidant-rich carrots and blueberries help promote healthy immunity. Cranberries are included to help support urinary health, along with a high moisture content of over 80%.
These recipes contain no meat by-products, wheat, corn, soy or other fillers, and no carrageenan or artificial colours, flavours or preservatives. It is the Wellness Way to help your cat enjoy life's everyday indulgences.
Grain-free and protein-rich diets which are complete & balanced for adult cats
Two delicious poultry and fish flavours to tempt even the pickiest feline palate
4% protein to support lean muscle mass and healthy skin & coat
2% fat, perfect for everyday feeding as a standalone meal, or as a mixer or topper on kibble
Antioxidant-rich carrots & blueberries help promote healthy immunity
A high moisture content promotes hydration and along with cranberries, helps support urinary health
No meat by-products, wheat, corn, soy or other fillers and no carrageenan, artificial colours, flavours or preservatives
100% Catisfaction Guaranteed – love it or return it
Available in a pack of 8 single-serve 85g pouches
This product is available in Australia. You can find it at Petbarn.
BUY NOW
Key Ingredients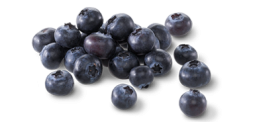 Rich in Vitamins A & C for antioxidant support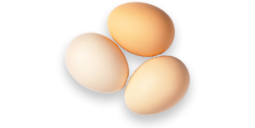 Great source of protein, Vitamin D and other minerals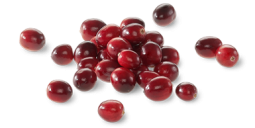 A rich source of antioxidants