Wellness CORE Grain Free Indoor Cat Ocean Formula:
Salmon & Herring Meal Recipe
Wellness CORE Indoor Salmon & Herring Dry Food for Cats is a grain free, indoor diet for cats that prefer poultry-free recipes. With added glucosamine and chondroitin, as well as guaranteed levels of omega fatty acids and probiotics, this CORE recipe is formulated to help your indoor cat thrive.
Available in 2.27kg bags
This recipe is available in Australia.
BUY NOW
Key Ingredients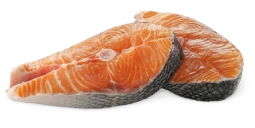 High quality protein source rich in Omega 3 fatty acids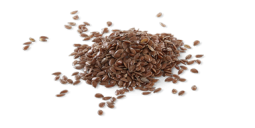 Rich in Omega 3 fatty acids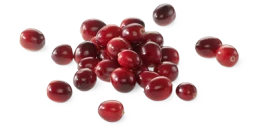 A rich source of antioxidants