Wellness CORE Simply Shreds for Dogs:
Shredded Boneless Chicken, Chicken Liver & Broccoli Recipe in Broth
Wellness Bowl Boosters Simply Shreds are made with only five simple, natural ingredients including premium shredded chicken, chicken liver and diced broccoli. This grain-free, filler-free boost of pure protein is perfect for topping or snacking.
Available in a 79g single serve pouch.
This recipe is available in Australia & New Zealand. In Australia, you can find it at Pet Circle, PETstock, Petbarn and other good pet specialty retailers.
BUY NOW
Key Ingredients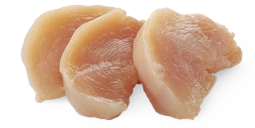 Excellent source of high quality protein & fatty acids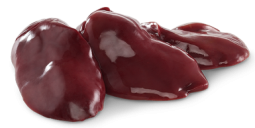 Rich Source of Vitamins A, D and virtually all B-Vitamins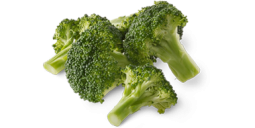 Great source of fibre, pantothenic acid, Vitamin B6 and Vitamin E