Wellness CORE Savoury Medleys for Small Breed Dogs:
Flavoured With Roasted Chicken, Beef, Green Beans & Red Peppers
Our Wellness CORE Small Breed Savoury Medleys are specially created for small breed dogs. A delicious taste, exciting textures and a daily variety with mouth-watering cuts of meat and wholesome veggies you can see in a delicious sauce. Everything your little companion needs to thrive from the CORE!
Available in easy-open ready-to-serve 85g tubs.
This recipe is available in Australia, you can find it at Pet Circle, PETstock and other good pet specialty retailers.
BUY NOW
Key Ingredients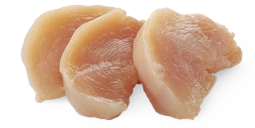 High quality poultry protein source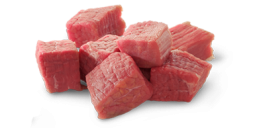 Excellent source of high quality protein and iron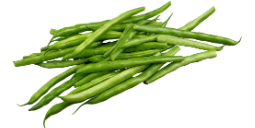 Great source of fibre and vitamins A, K and C