Wellness Complete Health Grain Free Indoor Cat Salmon Formula:
Salmon & Herring Meal Recipe
Wellness® Complete Health™ Grain Free Indoor Recipe features the right balance of protein & fat from fish for cats that love seafood. Healthy fibre and L-Carnitine helps to support cats with a less active lifestyle. This delicious recipe is formulated with a balanced blend of Omega Fatty Acids, vitamins & minerals to provide the energy your cat needs to thrive.
Available in 5kg bags.
This recipe is available in Australia. You can find it exclusively at Pet Circle.
Flavours
BUY NOW
Key Ingredients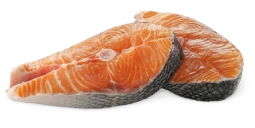 A high-quality fish-based protein source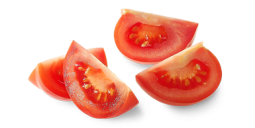 Excellent source of fibre & antioxidants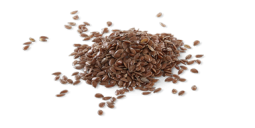 Rich in Omega 3 fatty acids, for skin and coat health