Wellness Pet Food is part of a privately-owned company with a history dating back to 1926, almost 100 years! Natural pet food made from real ingredients, which promotes the health and wellbeing of pets, is what we believe in. It is all we have ever made and all we will ever make. At Wellness, we have proven that our delicious natural diets not only pass the taste test with flying colours, but also help promote the very best health in the pets who eat them.
The Wellness difference is not only about the very best natural formulations using the very best natural ingredients, it is also all about scientifically proving our natural products to support the 5 Signs of Wellbeing. Our pet parents choose Wellness to ensure their pets get what they need nutritionally to fuel all those moments together–from small to big, from catch to cuddle – for a rich, full life of mutual wellbeing.
We call these the 5 Signs of Wellbeing™ and you'll discover these in your pet when you feed Wellness pet food too.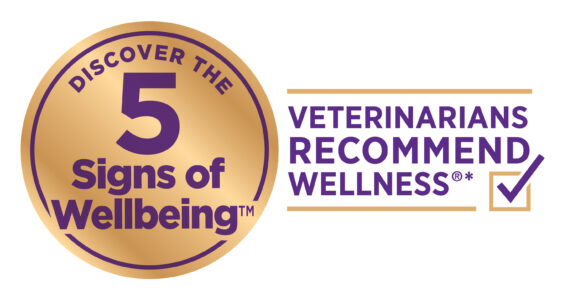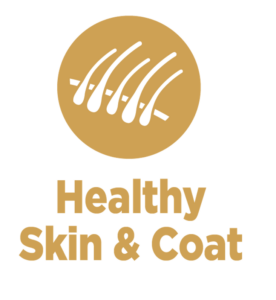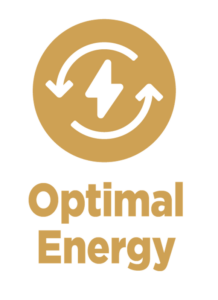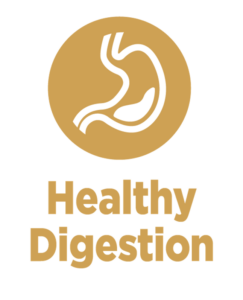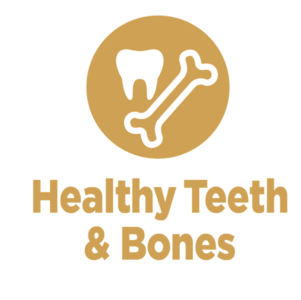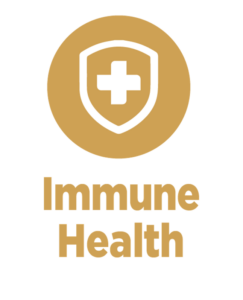 *Survey of US Veterinarians, Data on File
Danielle Bernal, Global Director, Vet Nutrition, on Driving the 5 Signs of Wellbeing with Wellness Dry Food Recipes.