We are on a mission to end food boredom.
Make your pet's bowl more exciting with Wellness CORE® meals, mixers, toppers and treats! They will get the meat they crave, the variety they desire and the balanced nutrition they need to thrive from the CORE.
YOU WOULDN'T WANT TO EAT THE SAME THING EVERY DAY. NEITHER DOES YOUR PET.
YOUR MENU: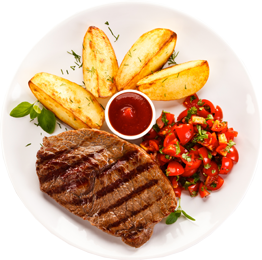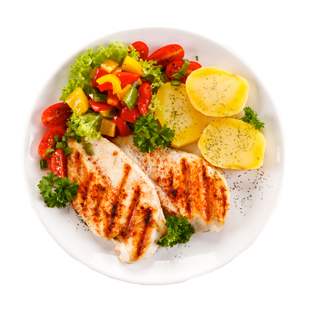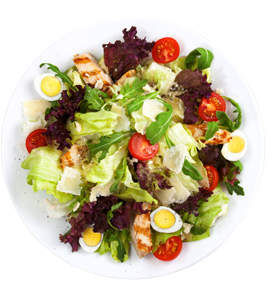 YOUR PET'S MENU: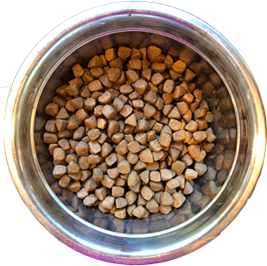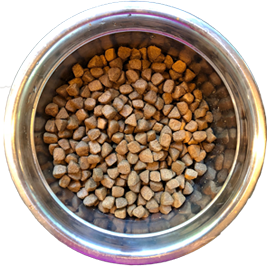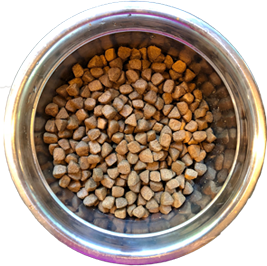 Wellness CORE® is a family of protein-rich natural wet and dry pet foods, mixers and toppers that is big on flavour and variety. CORE is built upon the nutritional philosophy that cats & dogs, based on their primal ancestry, thrive on a natural diet mainly comprised of hearty animal proteins. At the heart of every tasty CORE bite is a careful balance of natural, quality ingredients: real meat with nutrient-rich superfoods. The result is a wonderfully nutrient-dense meal your pet can really sink their teeth into. When you love your pets as much as we do, you want them to enjoy a meal that's both tasty and healthy and the wide range of recipes and formats within the CORE range means no more boring bowls for your pet!

YOUR HOW TO GUIDE:
Start with Wellness Dry Food as the base – with several different flavoured recipes to choose from for rotation to mix things up.
Then layer on a tasty topper or use a complete and balanced wet food as a meaty mixer.  The options are almost endless to make mealtimes more exciting for your pet.
The result: Healthy and delicious meals for your pet, which will tempt even the fussiest eater.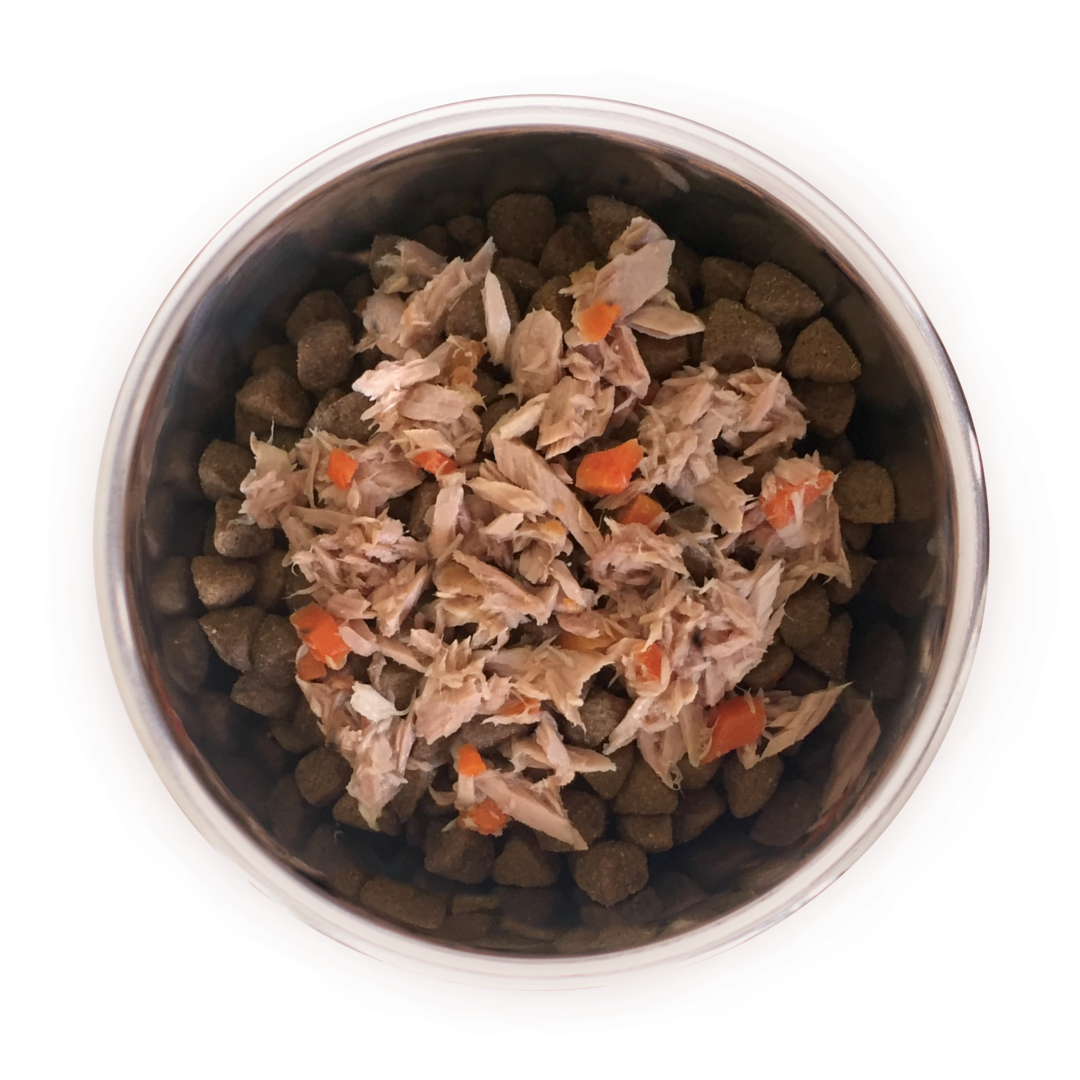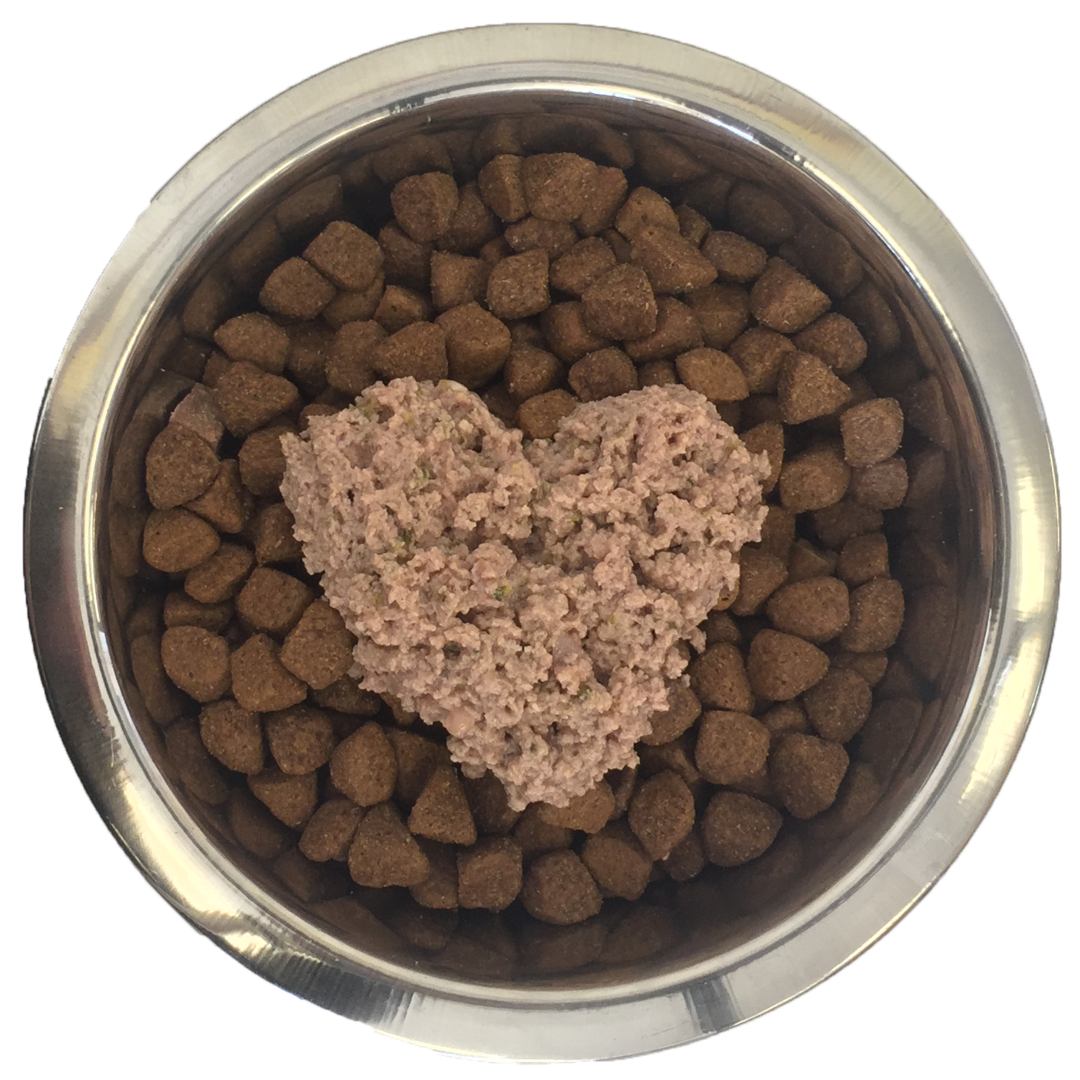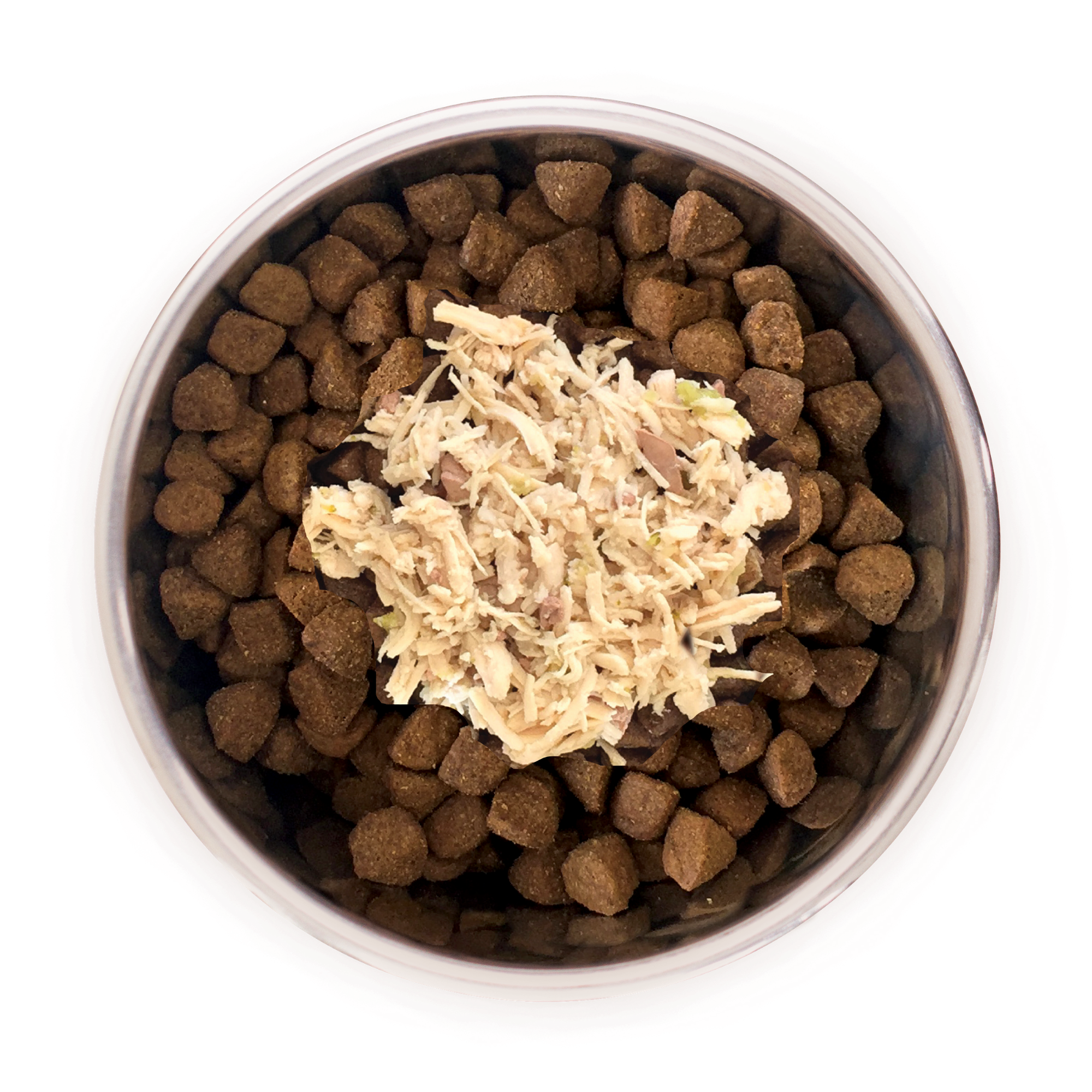 For your cat, one of these will surely tempt the tastebuds!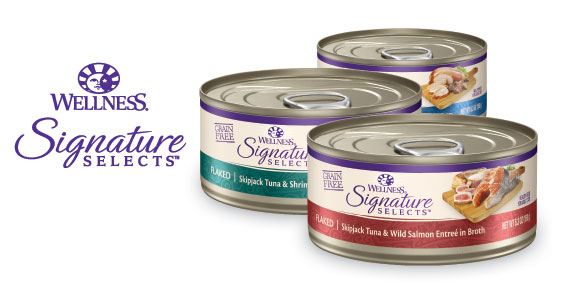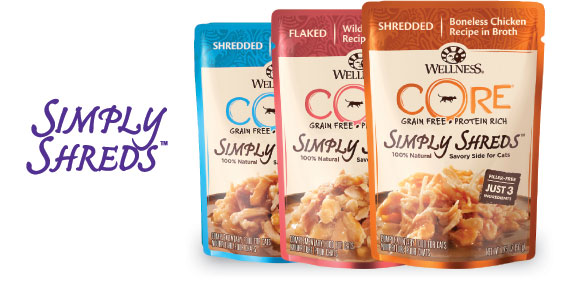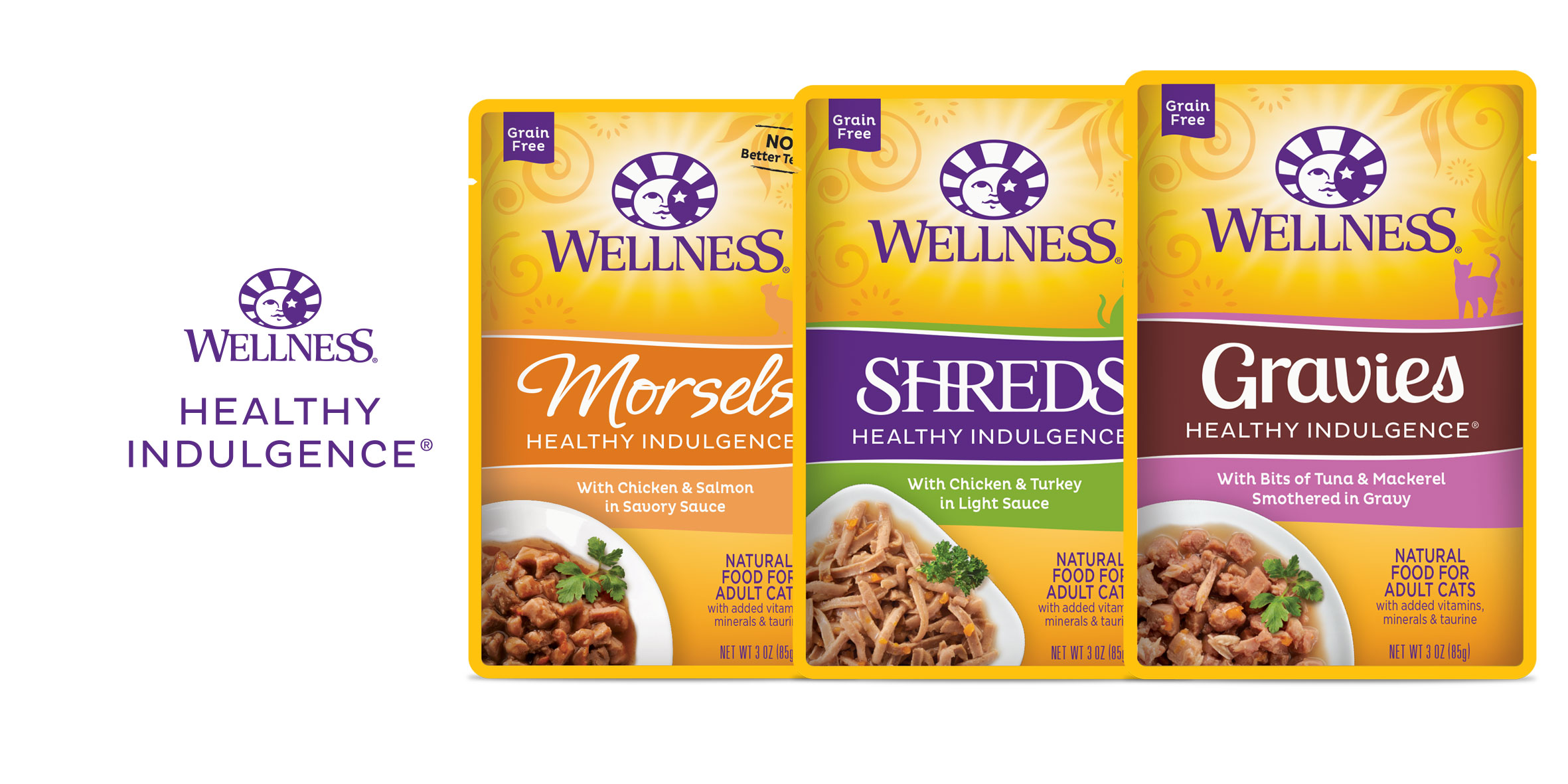 Or for your dog, how about one of these options?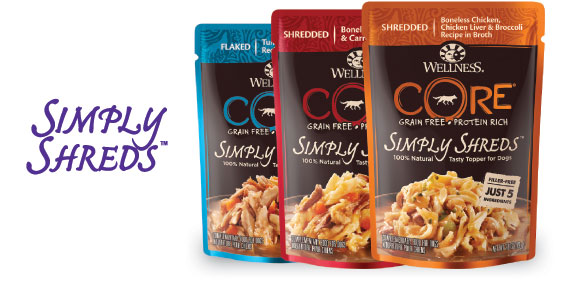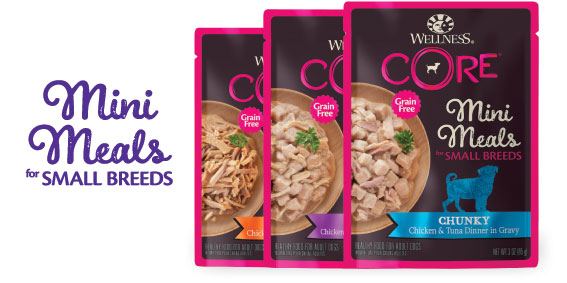 #NoMoreBoringBowls