Wellness CORE Wholesome Grains Puppy Formula:
Deboned Chicken, Chicken Meal & Turkey Meal Recipe
Wellness CORE® with Wholesome Grains Puppy food has optimal calories and Docosahexaenoic Acid (DHA) puppies need for healthy brain, bone, and muscle development. Wellness CORE® recipes are crafted based on the nutritional philosophy that dogs, based on their primal ancestry, thrive on a natural diet mainly comprised of meat, supplemented with vegetable and plant-based nutrients and superfoods. Our Protein-Rich Wholesome Grains dry dog food is packed with premium protein, and powered by fibre-rich easily digestible carbohydrates oatmeal, barley and quinoa plus nutrient-rich superfoods and nutritional supplements to ensure your dog has everything they need to thrive from the CORE.
Available in 1.81kg, 5.44kg bags
This recipe is available in Australia.
BUY NOW
Key Ingredients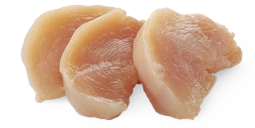 Excellent source of high quality protein & fatty acids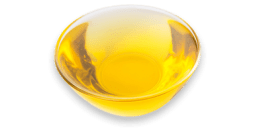 Natural source of DHA to support brain and eye development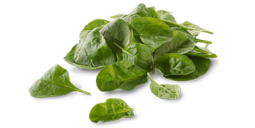 Excellent source of magnesium and iron