Wellness Petite Entrées for Dogs:
Mini-Filets With Tender Turkey, Green Beans & White Sweet Potatoes in Gravy
Petite Entrées Mini-Filets were created just for Small Breed dogs – delicious taste, exciting textures and daily variety. Each unique preparation features mouthwatering cuts of turkey and wholesome green beans and sweet potatoes in delicious sauces. We don't use meat by-products, fillers, or wheat as a binder because we believe best friends deserve the best. A tasty and healthy way to serve a little extra love to your little friend.
Available in easy-open ready-to-serve 85g tubs.
This recipe is available in Australia, you can find it at Pet Circle and other good pet specialty retailers.
BUY NOW
Key Ingredients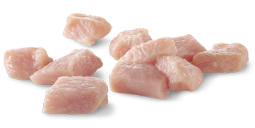 Excellent source of high quality protein & fatty acids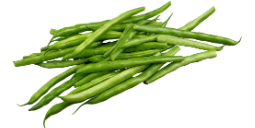 Great source of fibre and vitamins A, K and C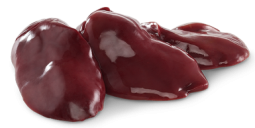 Rich Source of Vitamins A, D and virtually all B-Vitamins